Resources for understanding, measuring and reducing
the environmental impact of the digital industry.
Cause & Effect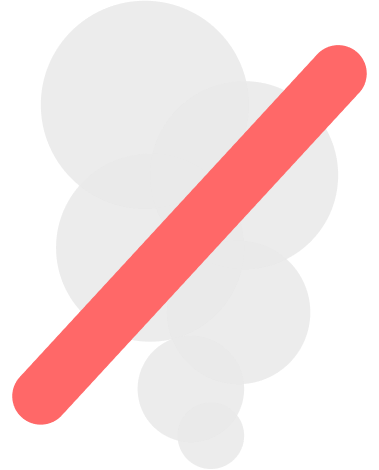 The emissions caused by the internet are on a par with the aviation industry. Websites, apps, widgets, APIs and adverts all have a carbon footprint, and there are decisions we all can make to reduce this. Decisions around design, architecture, engineering, hosting, content, media, advertising and SEO all impact the carbon footprint of the solutions that we build. The world is missing a set of digital standards for sustainability. In the short term we hope that The Green Pages helps teams fill this gap.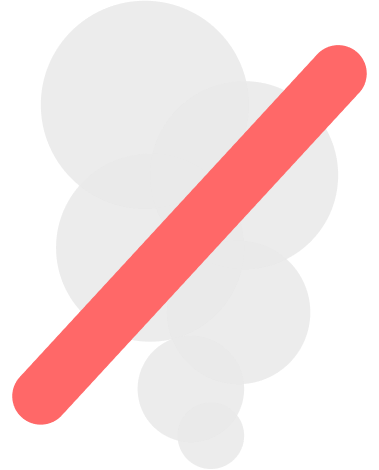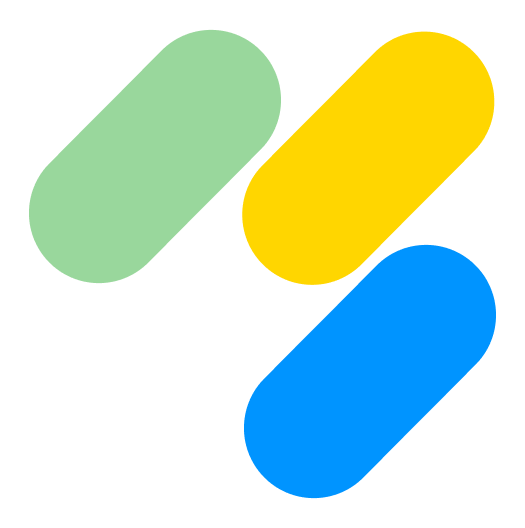 The Green Pages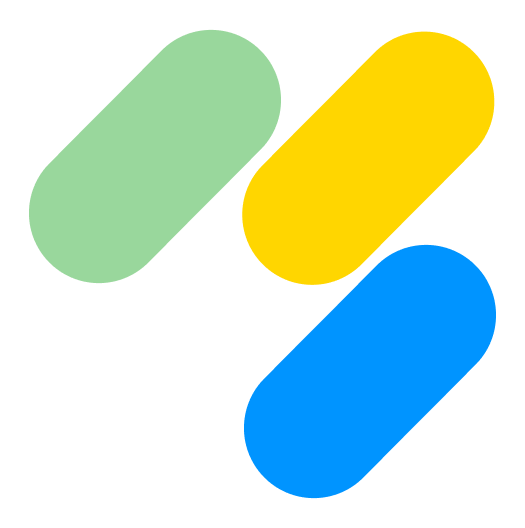 We put together a crowdsourced list of resources to help organisations and individuals understand, measure and reduce their carbon footprint as these decisions are made.
Thank You